Hello my pretties!
We're right smack dab in the middle of the week, spirits start to rise on Wednesday with only two more days until the weekend. Well, one if your weekend starts on Friday. I'm on the catwalk today, but these baby making hips had me thinking twice about strutting my stuff.
The Details:
A dress worn as a tunic with a vibrant print in pink and black – Gwynnie Bee – here. Paired with black jeggings – Lane Bryant – here and suede boots – similar here.
Lesson learned for me this week, every photo is not going to be perfect, and really that's okay. Sometimes you have to just put yourself out there, flaws and all.
Have you put yourself out there lately?
Link partying with:
The Pleated Poppy

Wardrobe Wednesday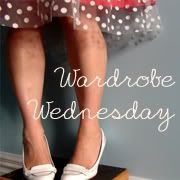 Because Shanna Said So

Get Your Pretty On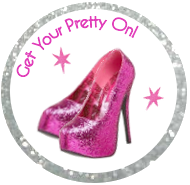 Transatlantic Blonde-What I Wore Wednesday

Keep it Pretty,
robincharmagne