Hi pretties,
I'm working half a day today to attend my baby niece's graduation from Pre-K, Go Corryn! It's OOTD #11 and guess who has on a dress, that's right me, no jeans today!

Now the fan! I bought the fan at my sorority's regional conference. I'm an ATL native so I love all the craziness that is the RHOA especially Miss USA Kenya Moore with her Gone With the Wind Fabulous attitude and the infamous fan. This dress had me twirling around like Kenya…LOL!
The Details:
Maxi (Walmart) – snagged for $17.97,but similar here – $19.88
And pretties, this is the last day to enter to win a pretty cute necklace and earring set from Kenye over at Glow Kouture Style. Check out the fab goodies at her online boutique Bella Ruche Boutique and enter below!
Linking with:
Get Your Pretty On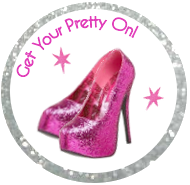 My Thrifty Chic


Real Girl Glam


Rolled Up Pretty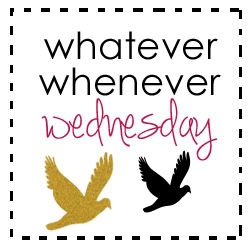 What makes you twirl with Gone With the Wind Fabulousness? LOLOLOL!!!
Keep it Pretty,
robincharmagne